<![if !IE]> <![endif]>
Dates and info
24.05.2023 | 12:15 p.m. - 1:00 p.m.
Municipal Mobility Transition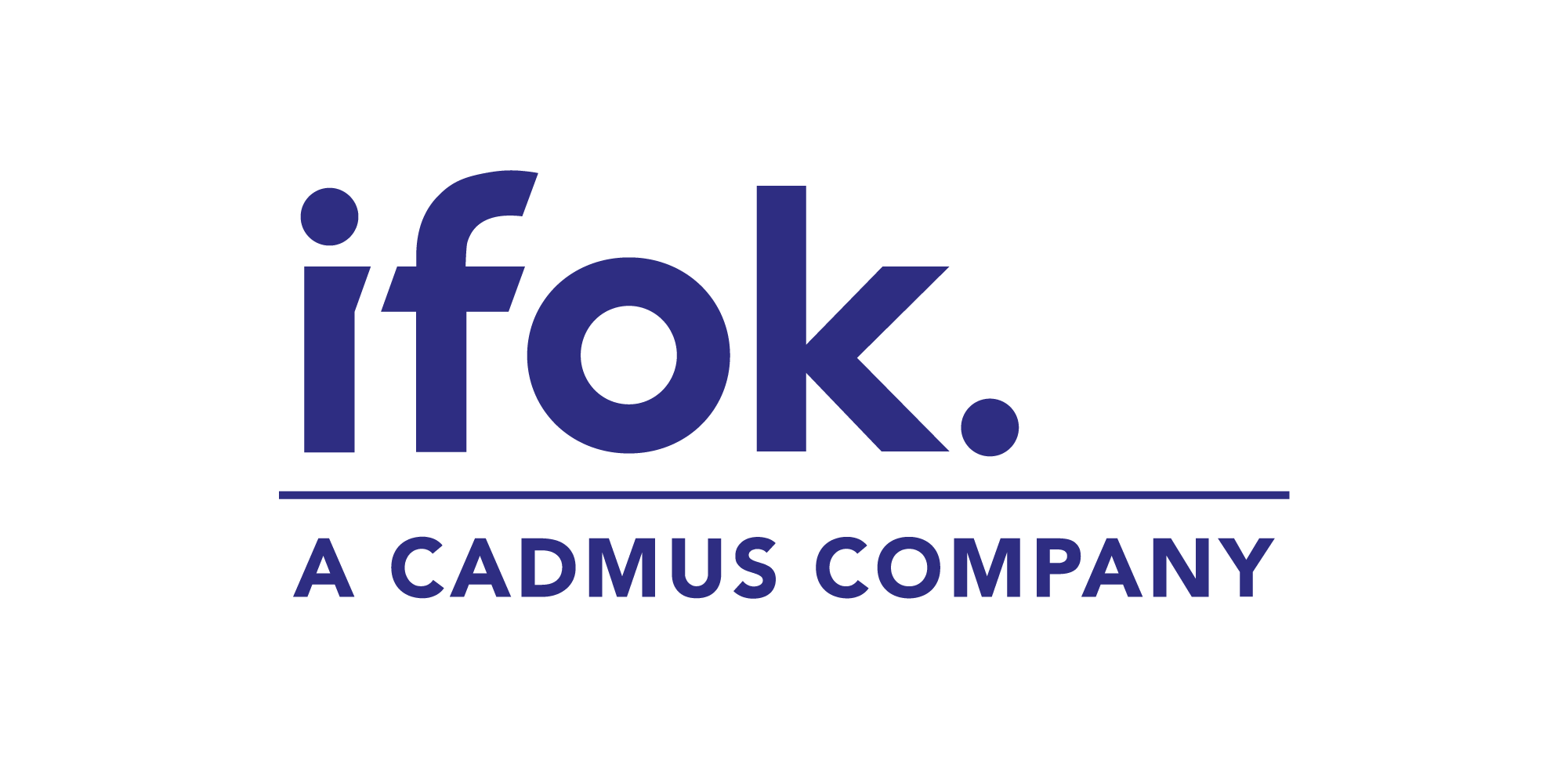 Messeplatz 1, 50679 Köln
Halle 1
Deutschland
The event
Parking management is an essential contribution to controlling mobility in the neighborhood and rethinking urban space, thus contributing to a livable city and attractive public spaces. Nevertheless, the introduction of parking management measures is often the subject of intense and controversial debate, as it can bring about changes in everyday mobility. Therefore, addressing this issue is a challenge for municipal administrations as well as for policymakers. Providing tools to better deal with these challenges is the goal of this two-part workshop.
Part I:
In a keynote speech (no registration required) Anne Klein-Hitpass (German Institute of Urban Affairs, difu) will present theses and suggestions from her many years of experience. The impulse lecture will address the following topics, among others:
Why is parking management necessary?
What are the advantages of introducing resident parking?
What are the experiences with increasing resident parking fees?
How do I create acceptance among residents?
How do I create a good data basis?
What are the synergy effects of parking concepts in cooperation with pedestrian and bicycle traffic concepts or climate protection plans?
How can a reduction of free parking reduce CO2 pollution and increase the quality of life and stay in inner city areas?
In the subsequent workshop part II (registration required*), topics and questions from the input will be taken up and there will be room for a moderated exchange.
Format: Workshop
Host: Frank Zimmermann
This format is organized by: ifok
*You can register for participation in the workshop when you book your ticket. If the workshop is not shown to you, the places are unfortunately already fully booked. In this case, please come by on site - should a place become free, participants can spontaneously move up. No registration is necessary for participation in the input/part I.